About Us
A mother and her two daughters...each with a little Southern sass, a love for surprising gifts, and a sweet tooth. This is where it all began.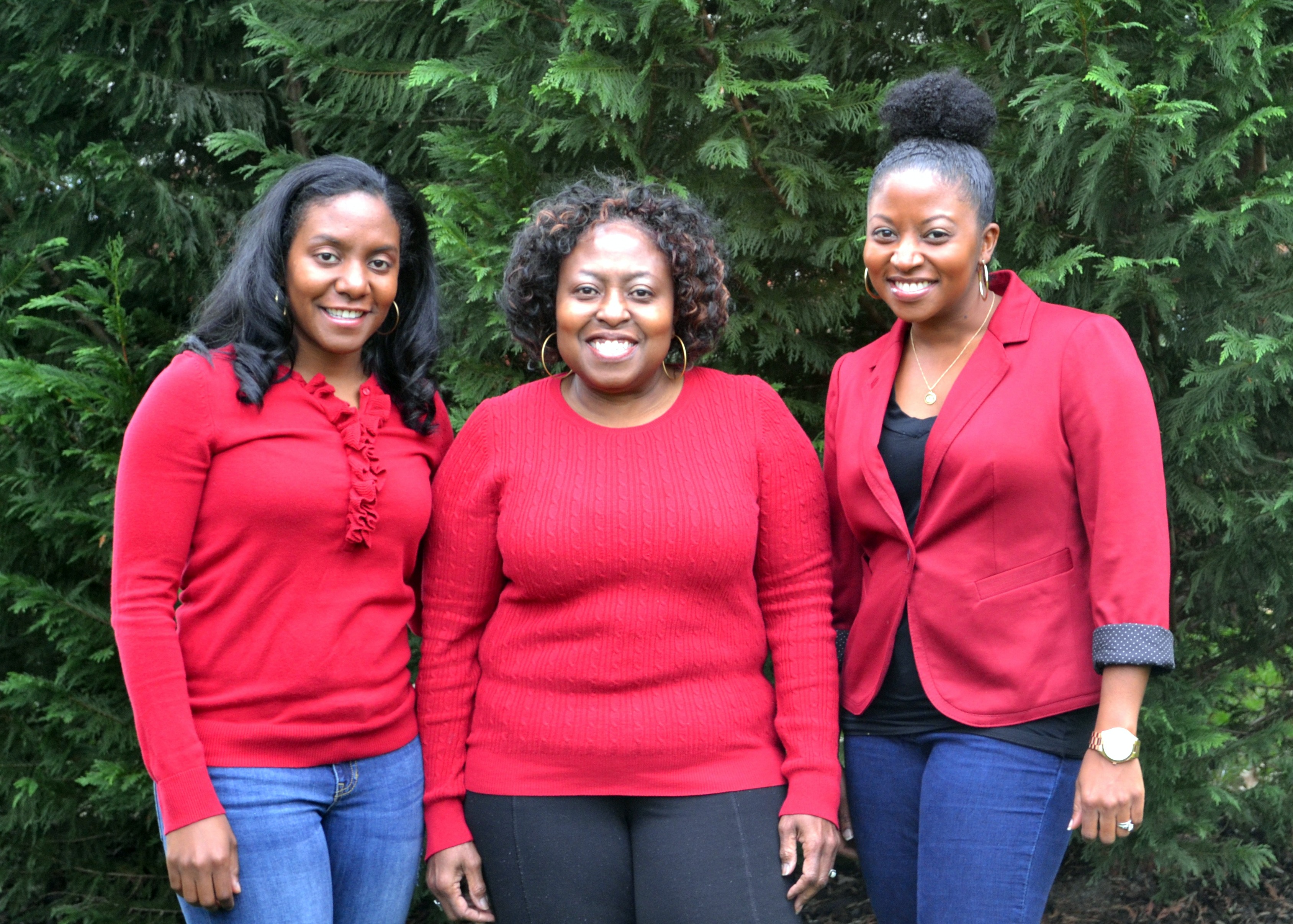 Here at Southern Sweets Kitchen, we make scrumptious gourmet treats and infuse them with the southern hospitality we know and love. Made to order, and using real ingredients, our irresistible indulgences are both full of flavor and a labor of love, from our family to yours.
Making memories has always been a family passion, probably due to the fact that the concept of family relationships has taken its rightful priority in our everyday lives. From the themed birthday parties each year through childhood, complete with menu, costumes, games and music, to the special Christmas and Easter celebrations; one thing that has remained consistent was the importance we placed on the idea that "homemade is always better".
This has definitely been the case with our homemade candy, more specifically Peanut Brittle. A 40 year old recipe, our homemade Peanut Brittle has always been a favorite among our family and friends. Often times given as gifts at Christmas, it is truly a treat that folks have looked forward to. So we decided to share it, and our other scrumptious homemade delights, with the world. Finally, folks like you can enjoy a gourmet treat for yourself or gift it to someone you care about and spread the indulgence.